Science News Magazine:

Current Issue

Vol. 203

No. 9
Cover Story

The latest clues hint at where pterosaurs — the first vertebrates to fly — came from, how they evolved, what they ate and more.
Subscribe
Science Visualized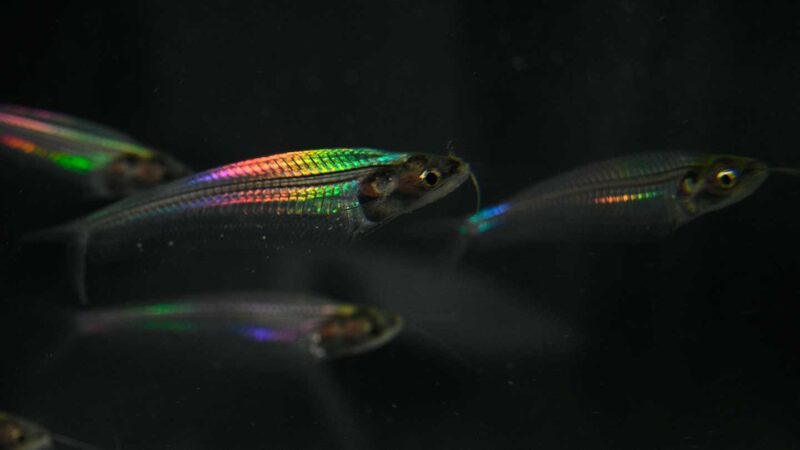 Animals
Repeated structures in the ghost catfish's muscles separate white light that passes through their bodies into different wavelengths.
Notebook
Planetary Science
Where are there NOT volcanoes on Venus? A new map of the planet unveils a veritable volcanic bonanza.
Trustworthy journalism comes at a price.
Scientists and journalists share a core belief in questioning, observing and verifying to reach the truth. Science News reports on crucial research and discovery across science disciplines. We need your financial support to make it happen – every contribution makes a difference.
Subscribe or Donate Now
More Stories from the May 6, 2023 issue
Chemistry

Some Renaissance artists created eggs-quisite paintings by adding yolks to oil paints, which may have helped add texture and prevent yellowing.